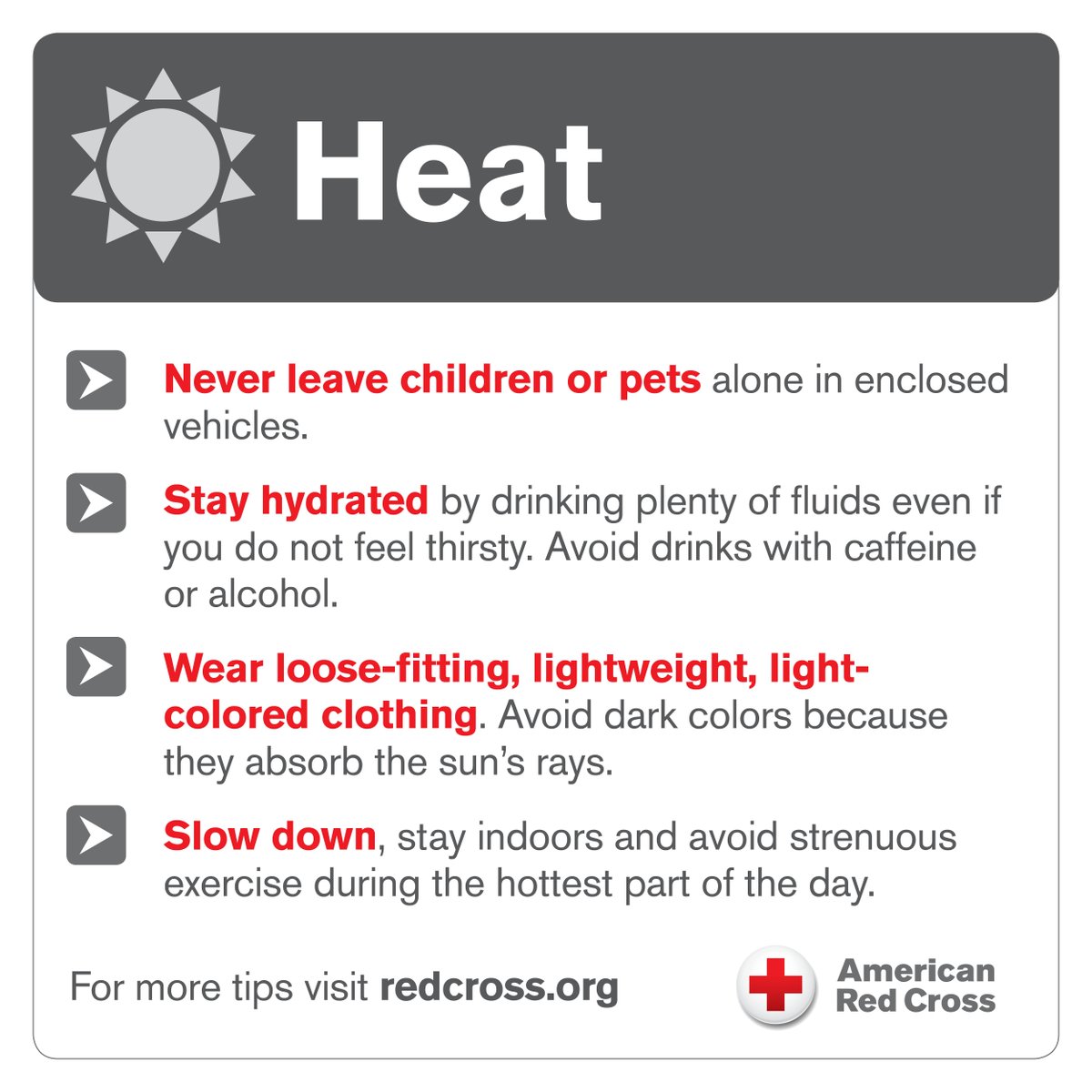 The heat in New Hampshire and Vermont continues this week. It's important to take some precautions so that you, your family, and your pets are prepared for the arrival of summer.
With humidity in the air, storms can form quickly in our region. Making sure you listen to local weather forecasts will keep you aware of fast coming changes.
Something we have here in our region is called the "heat index." That refers to the temperature that the body feels when the effects of heat and humidity are combined. So when you're making plans and preparations, make sure you take the temperature AND the heat index into consideration.
What would happen if, during warm or hot weather, the power would go out? Do you have the supplies you'd need or a plan for you and your family? You can go here to prepare for power outages.
Did you know, in recent years, excessive heat has caused more deaths than all other weather events including floods. You can learn more about the differences between a Heat Watch and a Heat Advisory here. That's also the page where you can learn the steps to take before, during and after a period of high heat so that you can make the right decisions to keep your loved ones safe.
Summer is finally here, and the American Red Cross asks you to enjoy the season, and think of us when you have questions about safety and preparedness.